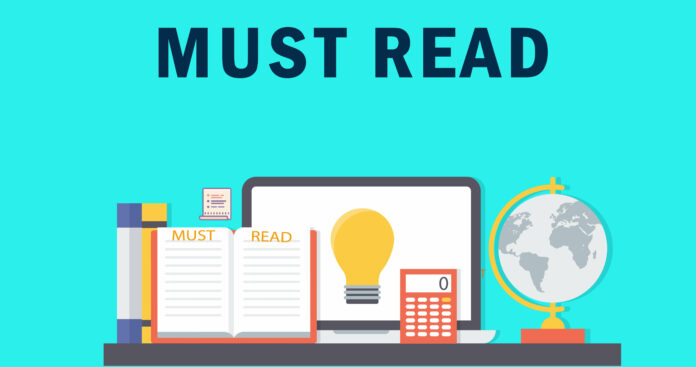 Tanishq's early commercial ads were presented in a luxurious ambiance and showed studded and diamond jewelry. All this served to win over the elite customer base. But it also served the perception that Tanishq was a high-price band.
In a ground-breaking initiative, Tanishq introduced "Karatmeter" at all its outlets, a device to check the purity of gold. And they invited customers to walk in with any piece of jewelry and measure its purity for free.
It was too irresistible an offer to miss, and women streamed in to check their gold ornaments bought from the family jeweler out of blind trust since years.
Reportedly, majority of them were shocked to discover that they had been cheated by their family jewelers.
But the sales were still the same. People still came into the stores just to check their jewellery.
The Karatmeter was telling people that their jewellery was worth less but the Tanisq was not offering any solutions to the problem. Sales were still the same and Tanishq's teams were at their wits end.
At that time, it came up with a turnaround strategy of 'Impure to pure'.
Women could bring in their gold jewellery and test it on the Karatmeter. If the purity of their jewellery was lower than 22 carat and higher than 19 carat, it could be exchanged for Tanishq's 22-carat jewellery of their choice by paying only the manufacturing charges.
Yes! Tanishq would bear the cost of the gold.
As a result, Tanishq build its brand as a synonym of trust & purity. Since then, it's been a market leader all over India.
Tanishq changed attitude of customers by winning over them with informed trust rather than blind trust.
The key had been to identify the problem and offer a solution. It was not surprising that this scheme became popular all over India. Tansihq has been growing with similar strategies ever since and is the most valuable company in this segment.
All this happened despite huge challenges of economic slowdown, unorganized market, unfavorable changes in tax structures and many others.
So what's your turnaround strategy post lockdown for your business?
What's the favorite turnaround strategy you have come across?
Would be happy to know in comments.
Thanks.