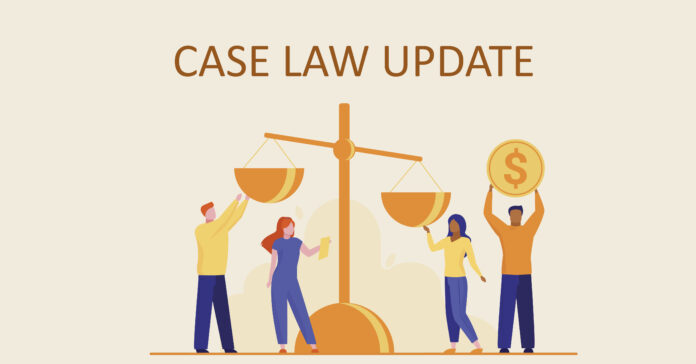 Sh. Haresh P. Shah, Legal Heir, Late Manjula P. Shah Vs ITO [ITA No.894/ AHD/2016]
Facts of the case
Notice for reassessment proceedings u/s 147/148 was issued to dead person by the department. Death certificate was furnished by the legal heir of the assesse.
Assessee's Contention
The Ld. AR of the legal heir of assesse contented that despite pointing out by her legal heirs that assesse had expired long back, the assessing officer continued reassessment proceedings against her, which is not valid, therefore reassessment proceedings initiated against her by the assessing officer under section 147/148 of the Act should be quashed.
Crux of the case
Notice u/s 148 was issued in the name of dead person which is invalid in the eyes of law.
Reliance placed on
Rasid Lala vs. ITO, [2017] 77 taxmann.com 39 (HC- Gujarat)
Rupa Shyamsundar Dhumatkar vs. ACIT & Ors., in Writ Petition No. 404 of 2019 (HC- Bombay)
ITAT ruled in favor of assesse.
Download and read full judgment at https://www.itatorders.in/appeal/ita-894-ahd-2016-14-shri-haresh-p-shah-l-h-of-late-manjula-p-shah-valsad-the-income-tax-officer-ward-2-valsad