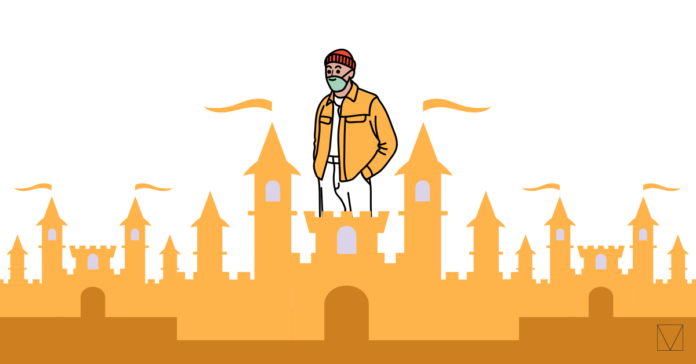 Corona virus has changed the way we are currently living. Life on earth has changed, forever! There is no going back. It is not a doomsday declaration. First things first – Covid-19 will not end when the lock down is lifted, gradually or otherwise. It will stay, lurking in some person or another, hopefully unknown to most of us, until we acquire the herd immunity we need to.
This may take two years, based on recent experience. Even after a vaccine is developed, it will take a long time to administer it to all 1.3 billion Indians, growing at net 1 per cent per annum. Covid-19 is itself a black swan event.
Regardless of the field, the work culture of most of the organisations would change after everything normalises. Organisations might partially or wholly adopt the work from home culture as it helps in cost-cutting, saves resources, and is environment friendly. The demanded skill-set, hiring trends, and work practices would also change accordingly.
The below 1 minute video encapsulate how life is going to change after covid-19.It is a competition held by suratwisaca .Do watch, like and comment as it is going to add valuable points. Thank you for supporting me.
https://w[td_smart_list_end]ww.instagram.com/p/CBDbieRgMdL/?igshid=1u0x7pgh2pctf