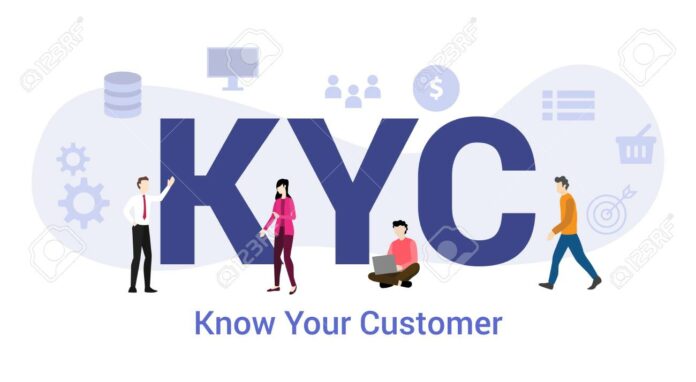 Ministry of Corporate Affairs (MCA) has introduced KYC of Companies by inserting Rule 25A under Companies (Incorporation) Rules, 2014. This has been notified by MCA vide notification dated 21st February 2019 and shall be effective from 25th February 2019. Below are the highlights of the requirements of Rule 25A.
Every Company incorporated on or before 31st December 2017 is required to file e-Form ACTIVE (Active Company Tagging Identities and Verification) latest by 25th April 2019. In case of default in filing of e-Form ACTIVE, the status of the Company in MCA records shall be changed from Active to ACTIVE-non compliant and it shall attract penalties under Section 12(9) of Companies Act, 2013. Companies which has not filed its financial statements u/s. 137 and/or annual return u/s. 92 with the Registrar of Companies and companies which have been struck off or are under the process of striking off or under liquidation or amalgamated or dissolved as recorded in Registrar shall not be allowed to file form ACTIVE
Further, defaulting Company shall not be able to report the Corporate Actions to Registrar of Companies like Changes in Share Capital, Changes in directors except cessation, change in registered office and corporate restructuring. Belated filing will attract an additional fees of Rupees Ten Thousand.
In the e-form ACTIVE, the following details are required to be intimated to Registrar of Companies
Address of registered office with photo of registered office also showing at least one Director/Key Managerial Personnel who will sign the e-Form ACTIVE
Email ID of Company: Email ID shall be verified through One time password (OTP)
Number of Directors with list of directors as on date of filing of e-form
Details of Auditors – Statutory and Cost Auditor
Details of Managing Director, Chief Executive Officer or Manager or Wholetime Director, Chief Financial Officer and Company Secretary.
Details of annual returns filed for financial year 2017-18.
Photograph of registered office showing external building and inside office also needs to be attached to e-form
This will enhance transparency and will server as yardstick to detect and identify shell/dormant companies.