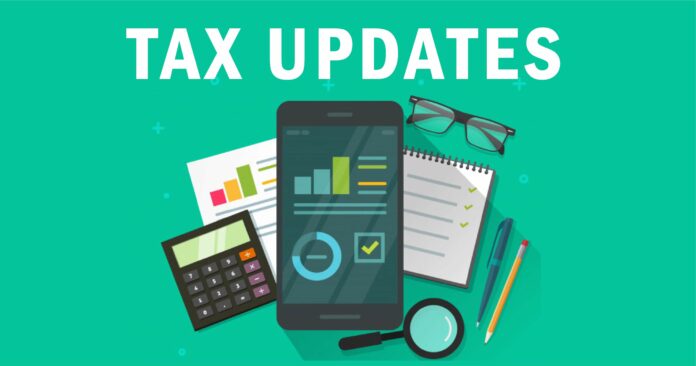 General Scheme of PAN Allotment:
A new facility of instant e-PAN through Aadhaar based e-KYC has been introduced by the Honourable FM in Budget 2020.
Electronically issued and Digitally signed e-PAN is now a valid mode of issue of Permanent Account Number (PAN).
This facility is for allotment of Instant e-PAN (on near-real time basis) for those applicants who possess a valid Aadhaar Number and no requirement of submitting detailed application form. PAN will be issued in PDF format to applicants free of cost.
Applicants are required to enter his/her Aadhaar Number and validate the application with the OTP generated on their registered mobile number as available in Aadhaar database of UIDAI. A 15-digit acknowledgement number will be generated once the validation process is complete.
Applicants can check the status of their application by entering their Aadhaar Number. If the PAN is already issued, the applicant can download the PAN in PDF format. Also, a copy of the PAN will be sent to the applicant's registered email id.
The Salient Features of this Instant e-PAN Facility:
Applicant must possess a valid Aadhaar Number which has never been linked to another PAN before.
Aadhaar Number must be linked to the registered mobile number.
Applicants will not be required to submit or upload any KYC documents.
The applicant who is already holding PAN should not use this facility as the possession of more than one PAN will result in penalty of Rs. 10,000/- under section 272B(1) of Income-Tax Act, 1961.
e-PAN also contains enhanced QR code having demographic (Name, DOB) as well as biometric (scanned photo and signatures) information of the PAN holders which can be accessed and used for PAN verification purposes in off-line mode.
How to Apply for Instant PAN:
Step 1: Visit the official e-filing home page of the IT department. (https://www.incometaxindiaefiling.gov.in/home).
Step 2: Click on the 'Instant PAN through Aadhaar' option under the 'Quick Links' section of the homepage to redirect you to the instant PAN allotment webpage.
Step 3: Click on the 'Get New PAN' button to redirect you to the instant PAN request webpage.
Step 4: Enter your Aadhaar Number for PAN allotment along with the captcha code. Cross-check the core requisites mentioned before confirming your request. Click on the 'Generate Aadhar OTP' to receive the OTP on your registered mobile number.
Step 5: Enter the Aadhaar OTP received on your registered mobile number and click on the 'Validate Aadhaar OTP and Continue' button once you have agreed to validate your Aadhaar details with UIDAI.
Step 6: You will be redirected to the PAN request submission page where you will be required to validate your Aadhaar details and accept the terms and conditions. Click on the 'Submit PAN Request' button.
Step 7: You will be given an Acknowledgement Number once you have submitted your Aadhaar details for validation. You can view the PAN allotment status by entering your Aadhaar Number.
Other Important Facts:
Foreign citizens cannot apply for instant PAN using this facility and they have to submit the detailed application.
The OTP for completing the procedure can be generated any number of times.
Aadhaar authentication may get rejected due to wrong OTP. The problem can be resolved by entering the correct OTP. If it still gets rejected, you have to contact the UIDAI.
Address as registered in Aadhaar database can only be used for PAN application and applicant cannot use different address.
The applicant will not get printed copy of PAN and if applicant wish to get the printed copy, he/she can get it by submitting PAN on these following 2 links:
https://www.onlineservices.nsdl.com/paam/ReprintEPan.html
https://www.utiitsl.com/UTIITSL_SITE/mainform.html
For any query relating to e-PAN, you may reach out at info@raseshca.com