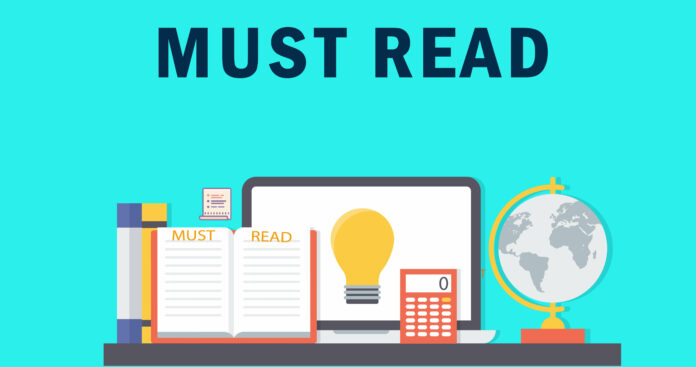 "Never let a serious crisis go to waste. And what I mean by that it's an opportunity to do things you think you could not do before." Well said by Rahm Emanuel
The current situation has prompted many startups to rapidly change course. Many new startups have be tumbledown yet there are many with lots of innovative and agile which has seen growth prospects in this global crisis. Working remotely and efficiently is the new mantra in Asia's third-largest economy. Gyms have moved their workout sessions online and there has been a growth in apps and IT platforms that can help people work remotely.
Let have a look at few global startups, which are able to pivot their way from Coronavirus:
Mobikwik
Mobikwik is one of the most used startup app used these days.  It is simple, fast and allows Hassle Free payments.it eyes Rs 1,000 cr business from payment gateway during this lockdown. Payments of essential services like gas and electricity bills, mobile recharge even essential commodities like medicines and groceries are done by digital payment apps like Mobikwik, as cash cannot be deposited.
Zoomcar
Zoomcar, a self-drive car rental startup has joined hands with other B2B business to provide daily essential needs. It plans to ease the emergency transportation for government officials, bankers, healthcare professionals, and delivery staff along with large food tech, logistics and health tech players.
Gaming like houseparty and psych
International games such as Houseparty and Psych have emerged as one of the most-played games during the quarantine period. In fact, their user engagement has reached a level that users are experiencing lags in the interface of Psych. In India, the season of gaming startups appears to be at its peak. It has seen 3x increase in game plays and 30% higher traffic
Raymond
Raymond being one of the leading suit manufacturing startup has taken this opportunity to manufacture hand sanitizers and various cloth mask to cater the excess demand
Reliance Jio provides work from home plan
Jio is not just a telecom network; it is an entire ecosystem that allows Indians to live the digital life to the fullest. Work from Home Pack provides users 2GB high-speed data/day for 51 days. Data can be used to access all Internet content. The pack validity will start immediately on recharge. In case you have an active valid plan then the WFH pack will be auto-activated on expiry of daily data allocation.
Aarogya Setu
Aarogya Setu App, India's main contact tracing technology, was launched on April 2nd this year. The app was developed by the National Informatics Centre under the Ministry of Electronics & Information Technology. According to data it become the world's fastest app to reach 50 million downloads in just 13 days. Aarogya Setu is designed to keep track of other app users that a person came in contact with. It then alerts app users if any of the contacts tests positive for COVID-19.
Thoughtful Human
Thoughtful human a greeting card startup with a difference, it produces cards that help people communicate with loved ones honestly when faced with challenging circumstances such as grief – and more recently, the pandemic.
It has collaborated with Better Help to offer a free month of online therapy via messaging, chat, phone or video sessions
Coding dojo is accepting projects on a voluntary basis; typical tasks include things like adding takeout delivery features for restaurants. It recently launched an initiative that seeks to connect its alumni coders to small businesses that need website development services to help them adapt to the current circumstances.
Next up is coworking space like populous coworking; Populus is perfect for individual entrepreneurs, consultants, and creators as well as small businesses of 2-20 people. It has decided to organize a free all-day conference (aptly named The Living Room Conference.)
3D Hubs
On 3D hubs platform, engineers can easily upload their design, instantly receive a quote and start production. It is using its global network to produce personal protection equipment (PPE) through a special crowdfunded COVID-19 Manufacturing Fund.
Concluding, that startups should be better prepared to battle the new recessionary wave, as there will be facing a mountain of expenses, while there are no corresponding revenues. Yet the lockdown has meant a mixed bag of gains and losses for most of the startups. All the startups are now waking up to the fact that this is how consumers are going to engage with health care, and how quickly they need to adapt to this kind of a new reality. There is ways a ray of hope for one who are willing to work. Few smart strategy for startups in this current situation are to Plan policies for next 3 months/9 months/18 months and Keep your team engaged!