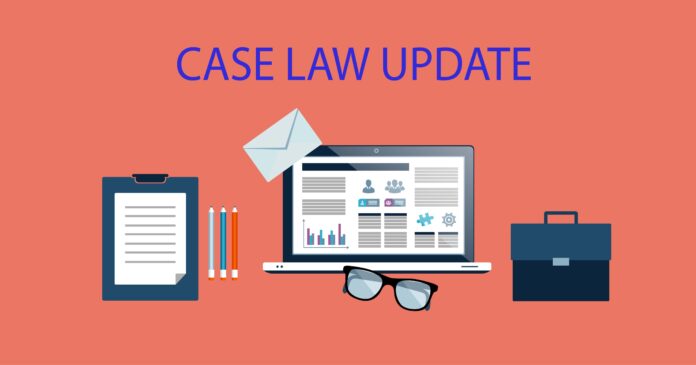 Ashish N. Vashi vs ITO [ITA No.2744, 1403/ AHD/2015][2219/ AHD/2016]
Facts of the case
The assessee is an insurance agent, he used to collect cash from various parties and deposit them into his bank account and out of the same payment was made to insurance companies. The said cash deposited was added back to his income u/s. 69A as unexplained cash deposits into the bank.
Assessee's Contention
The ld. Counsel for the assessee contended that the assessee was merely an employee and in pursuance to providing core services also provided additional services to accommodate the policyholder for making payment of premium and there is no responsibility of the Assessee to keep track of the investors.
Crux of the case
The assessee has submitted a plethora of documents to prove the genuineness of the transactions. The assessee is a salaried employee and he can't maintain accounts department for his small business and clients. The corroborative evidence was suggestive of the fact that the assessee had simply acted as a facilitator to make payment on behalf of the policyholders and where each entry was traceable and identifiable the addition should not be made in the hands of the assessee. This way, the assessee had fully discharged his onus of explaining the source of deposits in the bank account particularly with evidence, hence there was no reason for the assessing officer to make addition under section 69A of the Act. The assessee was never found to be the owner of the impugned deposits in the said bank accounts particularly because all the said deposits were immediately transferred to the insurance company by way of insurance premium in the names of the respective insurers and hence there was no question of not recording such investment in the books of accounts of the assessee in as much as there was no investment of the assessee himself.
Tribunal ruled in favour of the assessee.
Download full judgment at : https://www.itatorders.in/appeal/ita-2219-ahd-2016-14-shri-ashish-n-vashi-navsari-the-income-tax-officer-ward-1-valsad